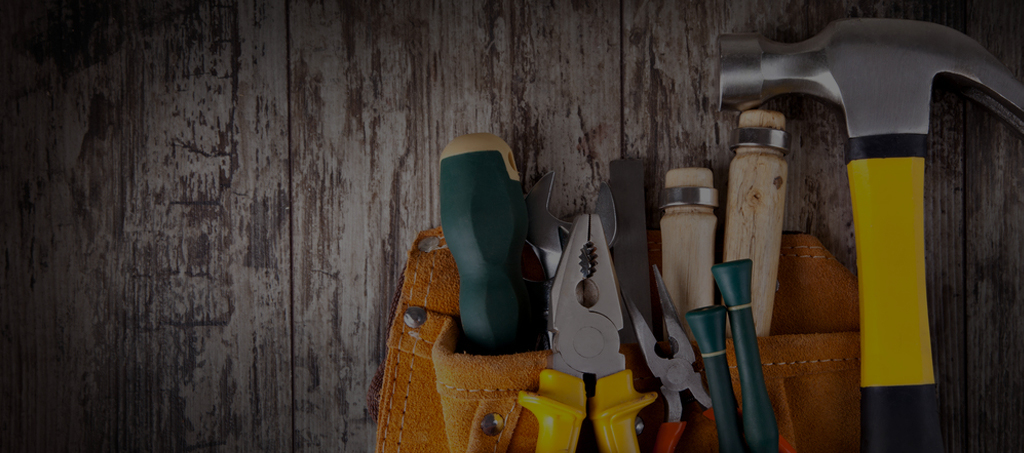 SHOP THE SAME TOOLS THAT I TRUST EVERYDAY
This 4-1/2-inch angle grinder provides 30 percent longer brush service life and more material removal than comparable grinders.
This kits contain everything you need to get to work and features smart tool combinations for specific applications.
The Arbortech Turbo Plane is a universal freehand wood shaping tungsten carbide toothed blade that can be used in a number of ways.
The POWERTEC gulp dust hood is the perfect solution for catching dust, chips and debris from your machine.