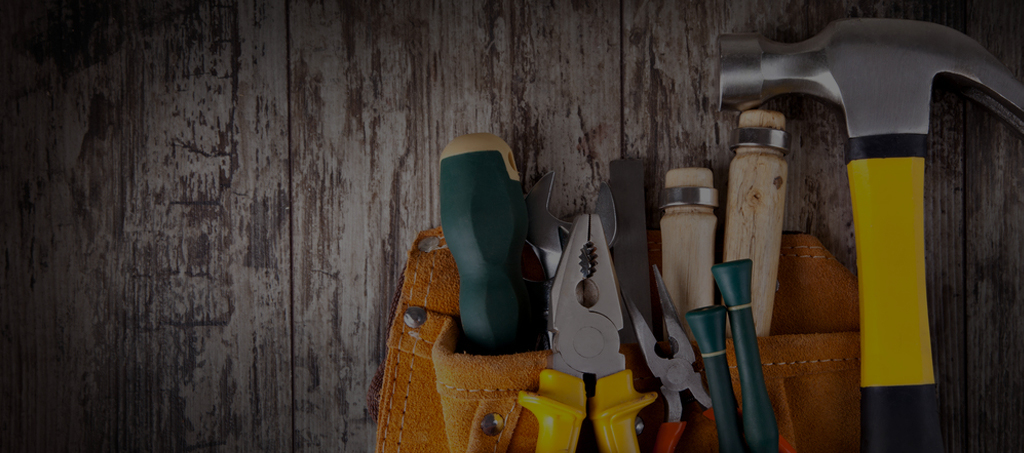 SHOP THE SAME TOOLS THAT I TRUST EVERYDAY
Blue Spruce Toolworks is very excited to offer the Ultimate Coping Saw! This saw raises saw design and performance to a whole new level.
Each plate is cut from coiled 1095 spring steel, ground perfectly flat (or taper ground for panel saws), toothed, hand sharpened, and hammer set.
Some woodworkers prefer a traditional Joiner's mallet style with angled square faces over the round carver's mallet style.
Bloodwood is a very dense hardwood that has a beautiful deep rosewood color. This knife is absolutely gorgeous.
Generations of carpenters and wood carvers have appreciated the precision tools made by Morakniv in Mora, Sweden since 1891.
The distinguishing feature of the Gränsfors Hand Hatchet is its short handle relative to the size of its head.
This is the standard-size smoothing plane. After other planes have done the prep work, it will take the finest shavings from the most difficult woods.
The longest and heaviest of the bench planes, the No. 8 will flatten and true like no other. It is capable of perfect flatness of large areas.
Patterned after the Stanley No. 62, the Low Angle Jack Plane is one of our most versatile and outstanding planes.
Based on the Stanley No. 60½, this versatile plane is useful for every sort of woodworking job and a pleasure to use.
Lie-Nielsen Chisels are based on the Stanley 750 Bevel Edge Socket Chisels. Comfortable in the hand and with excellent balance.
Blue Spruce Butt Chisels are some of the finest quality chisels available today. They are ideal for woodworkers who like to work close to their work.
Auriou Cabinet Makers Rasps - Right handed models fitted with Walnut handles. The rasps are used in a natural skew action - like a hand plane.
Professional grade tools, that remove material quickly with minimal effort. Definitely worth the extra money
Cocobolo is a dense hardwood found primarily in Central America. It ranges in color from reddish-brown to orange.
The Hamilton Panel Gauge is not only a beautifully constructed panel gauge, it is also a must in the shop.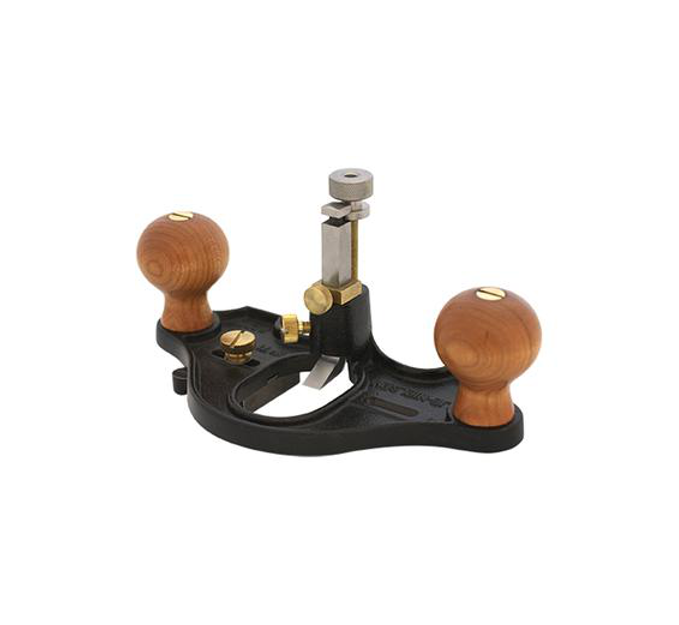 Router Planes are essential for any work that requires precise depth cuts, such as mortises, tenons, hinge gains, inlay, door locks, and the like.
The Saddle-Tail-2 is still a premium layout tool being both a dovetail marker and saddle square, but is more economically priced.
Specially forged for Woodcraft, this intermediate size, professional style tool is 2" shorter for easier control and greater responsiveness.
Spokeshaves are used to shape and smooth chair legs, wheel spokes and rods of all sorts. Made from robust casting of ductile iron
Great for sanding on the lathe, plus can be used for any other woodworking project that requires a small piece of sandpaper.
Heavy cast iron vise body swivels 360 degrees. Jaws are 4-7/8" wide with maximum opening 6". Both jaws swivel to clamp virtually any shape.
Lie-Nielsen's version of the side clamping style of honing guide is solidly machined from Stainless Steel, with a Bronze bearing.
I recommend using waterstones for your day to day sharpening and these Ohishi Waterstones are the best I've come across.
The perfect tool to use for David Charlesworth's ruler trick. Great for measuring the depth of dadoes and other small shop measurements.
The durable material moves freely with your body, held in place with leather straps that cross over the shoulders, eliminating the neck fatigue.