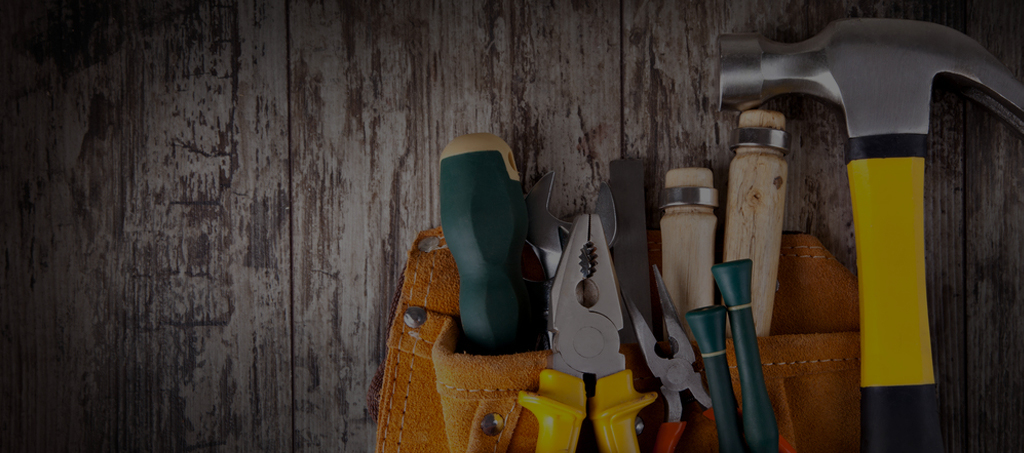 SHOP THE SAME TOOLS THAT I TRUST EVERYDAY
This simple and reliable egg incubator is the fun for the family and household that wants to start incubating chickens, ducks and geese.
BEE HIVE SMOKER made of stainless steel produces safe cool smoke to help calm bees and protect from stings during hive maintenance.
Humble Bee's 420 aerated beekeeping suit is constructed from premium synthetic fabric with a lightweight foam insert.
Feeds your bees when outside nectar sources are unavailable. Takes the place of a frame inside the brood box.
The Lemon Head puts out a gentle spray that doesn't disturb your seed bed while putting out a high volume of water saving you time.
Zenport Q91 Shear Zen-Magic ultra hoof and twig trimming shear, twin-blade, 7.5-Inch premium trimming shears are perfect for trimming.
Made with durable, pressure-resistant latex material, these hoses are safe for average water pressure and wont burst, leak, or break.
1080p full HD live stream direct to your smartphone day or night with night vision (up to 30 feet away).
This Cream Separator is a centrifugal device that separates milk into cream and skimmed milk. Materials used are food grade!
This fully automatic Ice Cream Maker lets you turn ingredients into a delicious and healthy frozen treat with no fuss and no mess.
This Artisan Stand Mixer is a factory reconditioned tilt head mixer designed to give easy access to the mixing bowl and beaters.
Meet the Ninja Air Fryer, a fast and easy way to cook your favorite foods. Cook and crisp your favorite foods, like 2 lbs. of French fries!
10 In 1 Multi-Use Programmable Cooker is the next generation in kitchen appliances. Designed for the home chef looking for a greater degree of customization and control.
Enjoy all night lighting in your yard with the Hilltop Extra Bright Solar Fence Post Cap Light from Westinghouse.
These great pizza peels will help you make enough pizza for everybody! Available in several sizes and lengths.
Helps to prevent gate end sagging and swinging. It can also be opened with one hand, which is a very useful feature!